2024 CLEVELAND PHOTO FEST
_________________________________________________________________________________________
2023 CLEVELAND PHOTO FEST
___________________________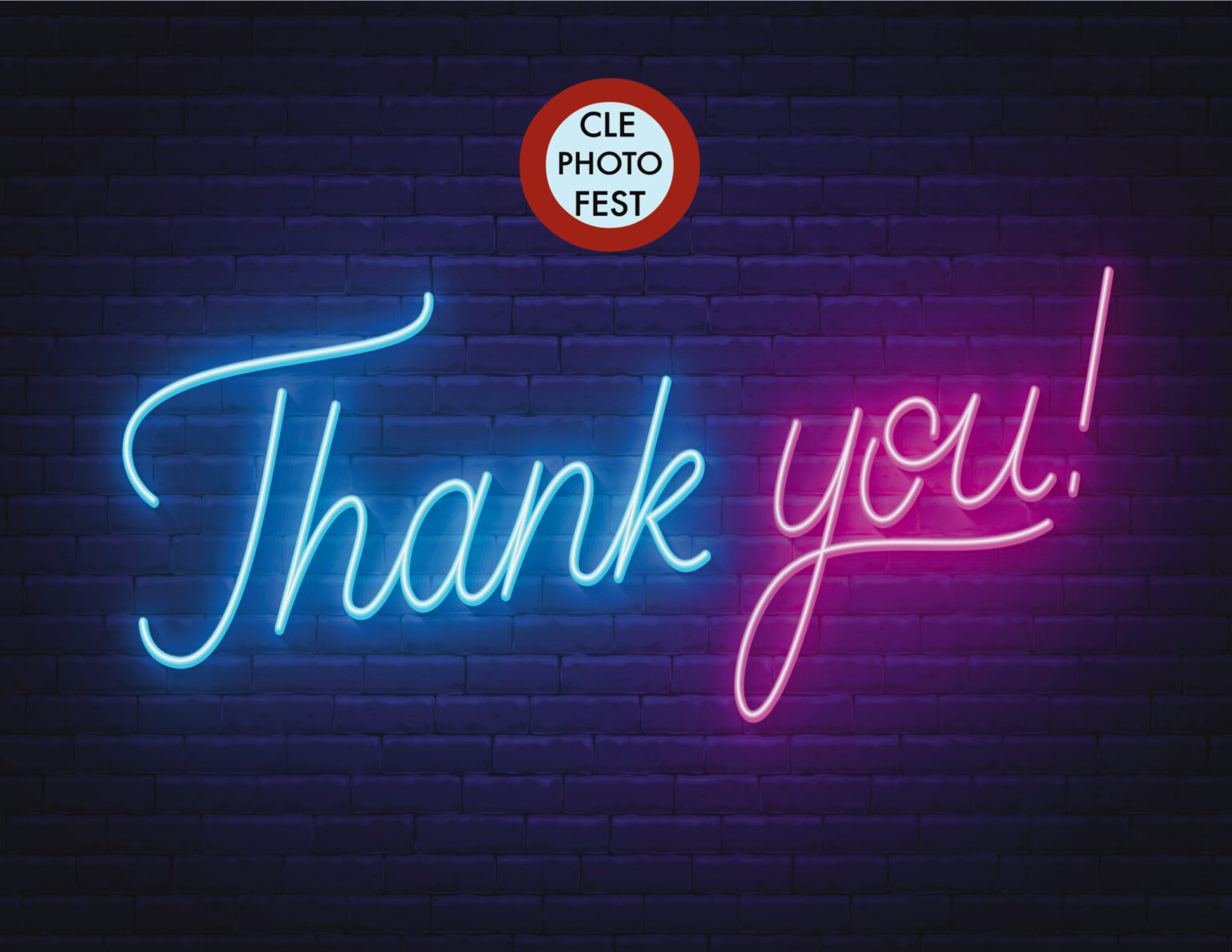 The CPF Directors and staff would like to send out a massive heartfelt THANK YOU to the always amazing and supportive community for making 4th annual Cleveland Photo Fest a HUGE success!!!!
This year we had over 80 participants who submitted 150 photos to our Cleveland Open Photo Show and close to 250 individual pieces in total for all 5 exhibitions (Suber Huang, Joan Lederer, Jon Passow & Randy Norfus)!!!
And another huge THANK YOU to all of our volunteers who put so much time and energy into making this years CPF possible!!!! We could not have done it with you!!!
Lastly thank you to our sponsors Ohio Arts Council, Cuyahoga Arts & Culture, Bostwick Design Partnership and NEO Pro Imaging for their continuing support!
Our mission of UNITY THROUGH PHOTOGRAPHY grows stronger and better each year!!! The Cleveland community is special, original and unique.
THANK YOU Cleveland!!!!
YOU are the best!!!
_________________________________________