Today's Capture Cleveland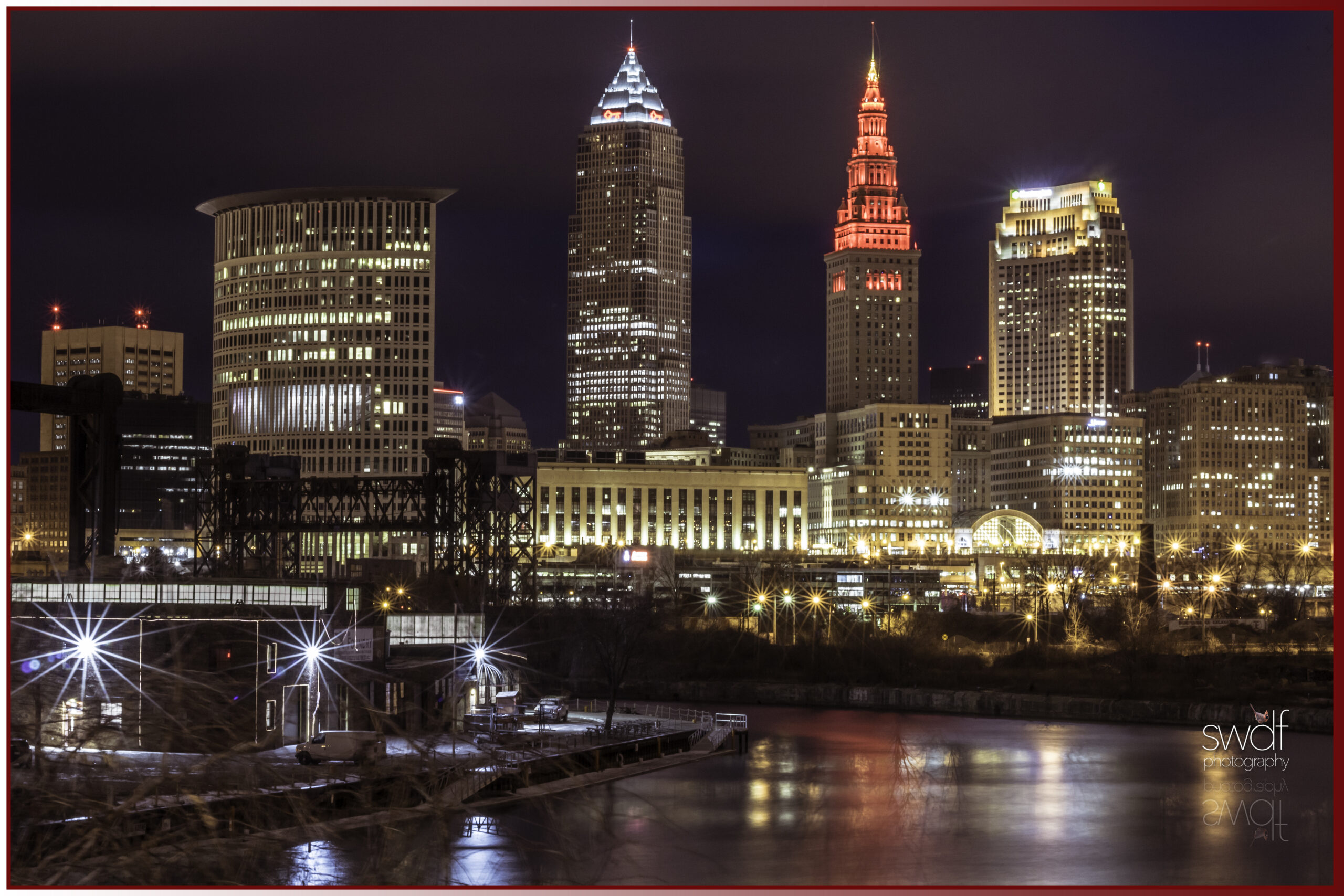 Would you like to see your picture featured on CPF's web site and social media accounts?
Send us your Cleveland themed image (one image only) along with your name, email address and website (if available) with the subject line Capture Cleveland Image.
One image will be selected and featured daily on the Captured Cleveland section of CPF's site.
If your image is selected, we will send you an email notifying you!
The Cleveland Photo Fest posts Cleveland themed photographs (that means just about any subject matter that you find of interest in and around the Cleveland area). Images are submitted by our friends and fans on Clevelandphotofest.org. Pictures are posted as we receive them, with full credit to the photographer.
Your picture will not be resold, reused or reposted by any organization other than the news media and the Cleveland Photo Fest.
If this arrangement is not agreeable to you, please contact us immediately and we will remove your photograph from our files.
Thanks again for your participation.
CPF TEAM!!!