Today's Capture Cleveland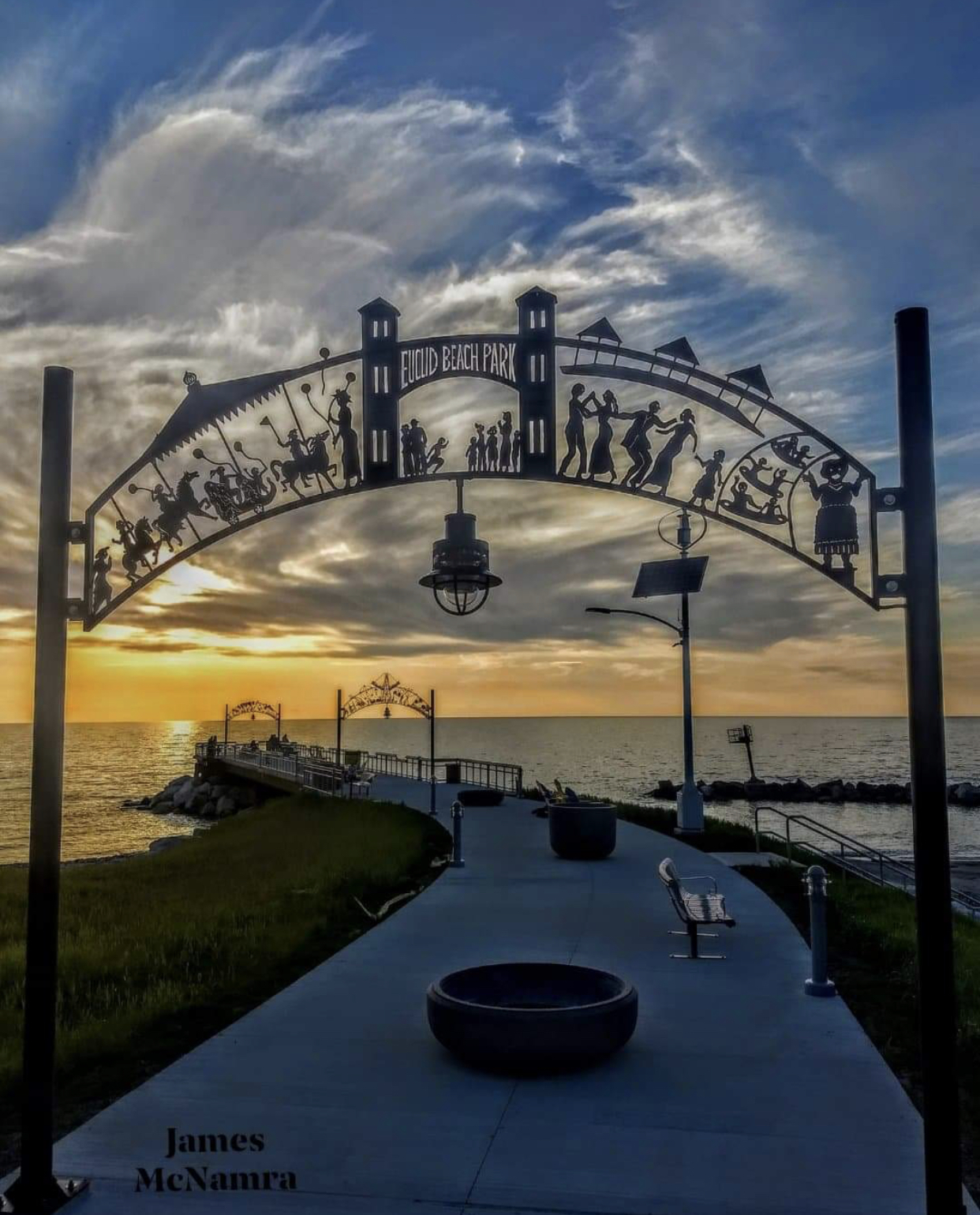 Would you like to see your picture featured on CPF's web site and social media accounts?
Send us your Cleveland themed image (one image only) along with your name, email address and website (if available) with the subject line Capture Cleveland Image.
One image will be selected and featured daily on the Captured Cleveland section of CPF's site.
If your image is selected, we will send you an email notifying you!