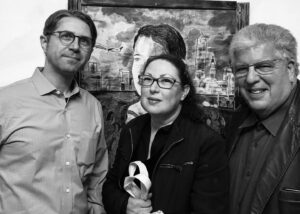 Herbert Ascherman, Jr.
The Cleveland Photographic Workshop
Director
Herbert Ascherman, founder and director of the Cleveland Photographic Workshop, has been an active leader of  the Cleveland, national and international photography community since 1975. Herb is known internationally as a photographer, lecturer, teacher and historian. Herb founded the CPW in 1978 as Cleveland's first not-for-profit exclusively photographic institution.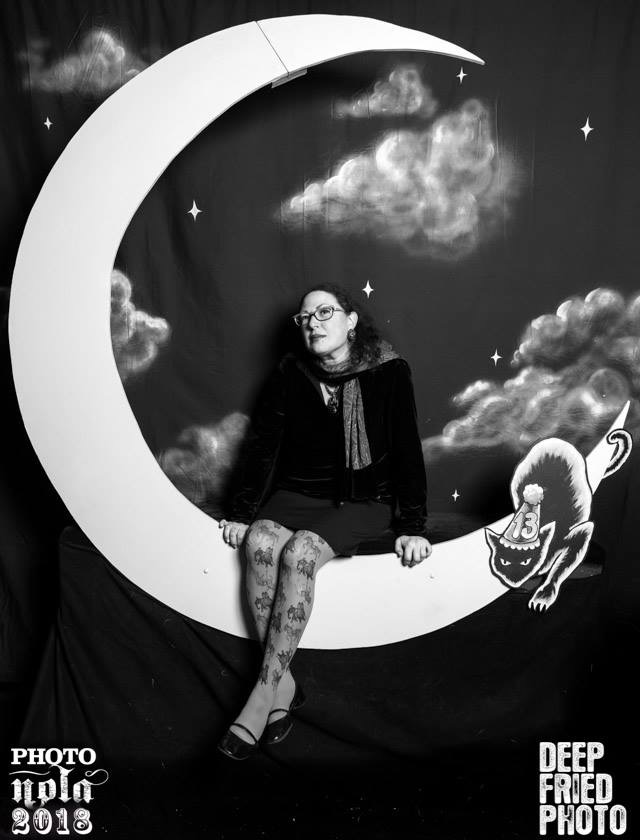 Laura D'Alessandro
Cleveland Photo Fest
Director
Laura D'Alessandro is a Cleveland-born fine art photographer, writer, and educator. For seven years, Laura volunteered for the New Orleans Photo Alliance and festival of photography (PhotoNOLA).
Laura's Avant Garde photography is included in numerous private and museum/institutional collections in Cleveland and throughout the country.
Jim Szudy
Cleveland Photo Fest
Director & Marketing Manager
Jim Szudy, a graduate of Baldwin Wallace University, has been deeply rooted in the Cleveland art and culture community for over 25 years. Jim is a freelance photographer and founder of Gemini Developers, which assists local photographers, musicians, and painters, in marketing, social media, writing publications, and web design.
_______________________________________________________________________________
Official 2019 Volunteer form:
________________________________________________________________________________________________________
Staff, Volunteer, & Associates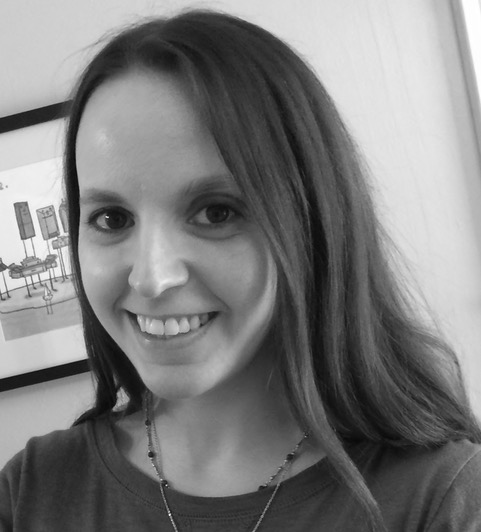 Jamie Richey is a Cleveland based creative photographer, mixed media artist and curator. Jamie received her BA in Film and Photography from Elon University and her MA in Art History from the Savannah College of Art and Design. Her photography has garnered numerous accolades in solo and group shows, advertising, and scholarship; as well as honors from juried competitions. See more at jamier-photography.com
Anastasia Pantsios became known in Cleveland for her music photography, shooting both big-name artists and local bands with photos published in outlets such as Rolling Stone, Creem, Spin, The New York Times and The Washington Post. She has also done news photography and food photography for The Free Times and Scene, and is currently editor of CoolCleveland.com where she produces photostreams of local events. She also works on personal projects exploring the urban landscape.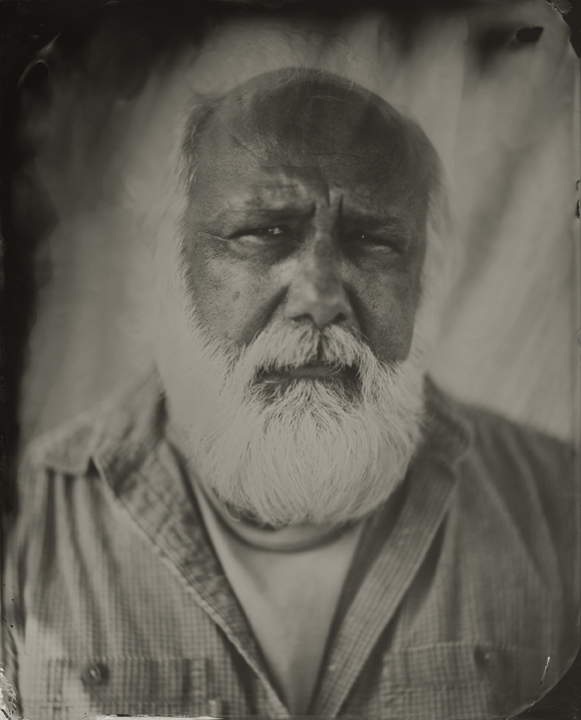 With forty year's experience, Tim Lachina is the Cleveland Photo Fest's design consultant. As a photographer, Tim works in large scale landscape images, encaustic, gum bichromate and other alternative processes. He also spends a considerable amount of time in his favorite southwestern locations.
Patsy is a seasoned, award-winning down-to-earth artist. As a native Clevelander, she specializes in elevating the arts, creative branding, and curating engaging art happenings for the educational, wellness, and urban renewal sectors.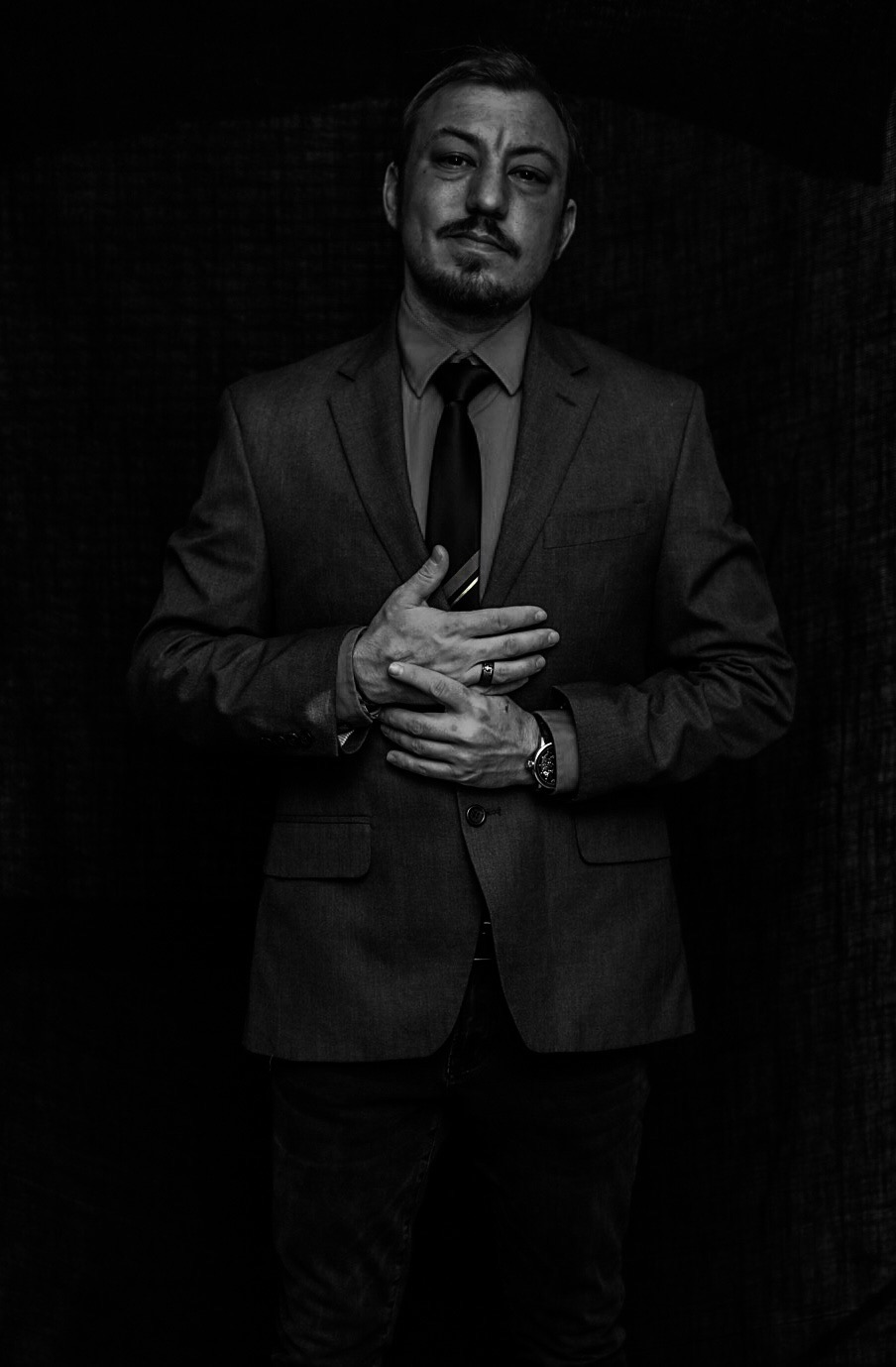 A lifelong Clevelander, Anderson is a freelance artist who combines elements of technology, fine art and design into both  photographic and cinematographic image making.  Anderson is currently working through positive learning experiences to fulfill his vision of Cleveland as  a community of entrepreneurial artists.
Dorrian Hawkins is a seasoned photographer and cinematographer.  With a background and passion for visual arts and writing from his Cleveland State studies,  he is interested in video game concept art  and producing short films.
June is from Detroit, Michigan and arrived in Cleveland to pursue a career as a librarian at a local university; though, her passion is in the fine arts.  She creates mixed media collage, assemblages, paintings and installations.  She has exhibited her artwork, collaborated, and curated art shows in Cleveland galleries and venues.