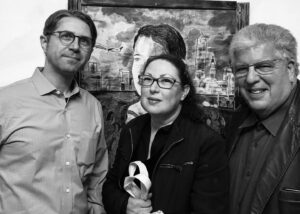 Herbert Ascherman, Jr.
The Cleveland Photographic Workshop
Director
Herbert Ascherman, founder and director of the Cleveland Photographic Workshop, has been an active leader of  the Cleveland, national and international photography community since 1975. Herb is known internationally as a photographer, lecturer, teacher and historian. Herb founded the CPW in 1978 as Cleveland's first not-for-profit exclusively photographic institution.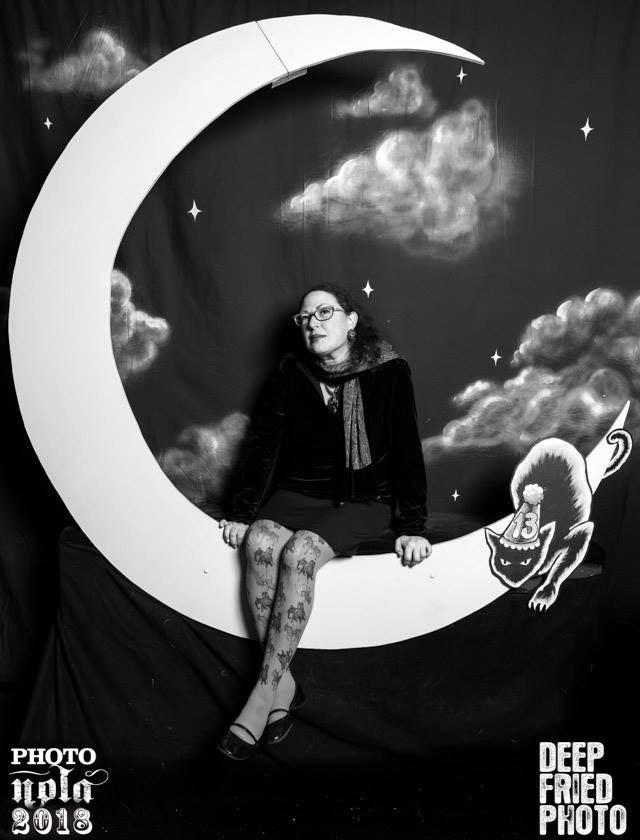 Laura D'Alessandro
Cleveland Photo Fest
Director
Laura D'Alessandro is a Cleveland-born fine art photographer, writer, and educator. For seven years, Laura volunteered for the New Orleans Photo Alliance and festival of photography (PhotoNOLA).
Laura's Avant Garde photography is included in numerous private and museum/institutional collections in Cleveland and throughout the country.
Jim Szudy
Cleveland Photo Fest
Director & Marketing Manager
Jim Szudy, a graduate of Baldwin Wallace University, has been deeply rooted in the Cleveland art and culture community for over 25 years. Jim is a freelance photographer and founder of Gemini Developers, which assists local photographers, musicians, and painters, in marketing, social media, writing publications, and web design.
_______________________________________________________________________________
Staff, Volunteer, & Associates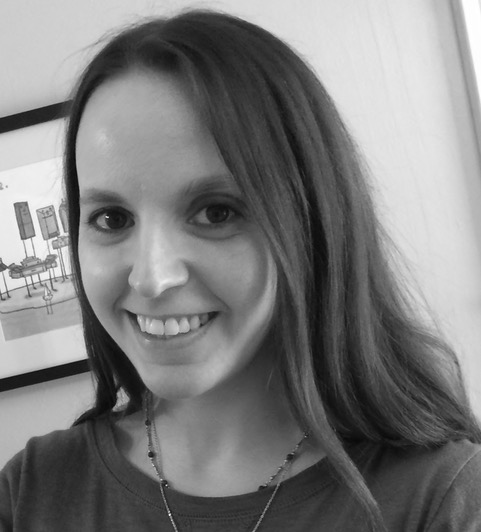 Jamie Richey is a Cleveland based creative photographer, mixed media artist and curator. Jamie received her BA in Film and Photography from Elon University and her MA in Art History from the Savannah College of Art and Design. Her photography has garnered numerous accolades in solo and group shows, advertising, and scholarship; as well as honors from juried competitions. See more at jamier-photography.com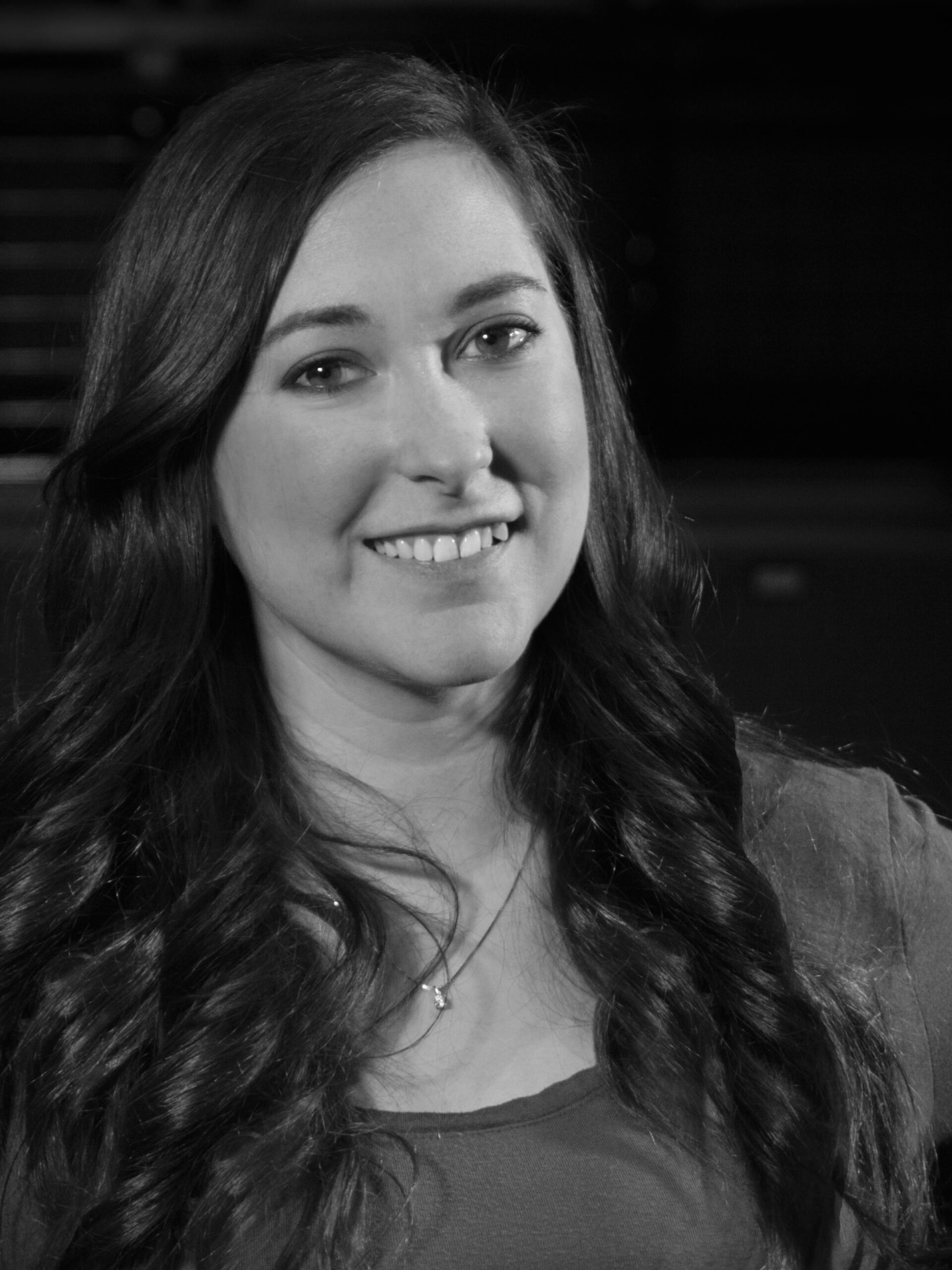 Julie C. Wagner is a local freelance stage manager and performer with a Bachelor's degree in Musical Theatre/Speech Communications from Siena Heights University. She has a deep appreciation for the arts, both visual and performing, and is a strong advocate for arts integration, inclusion and accessibility. In her full-time role, Julie currently serves as the Education Programs Manager at Playhouse Square.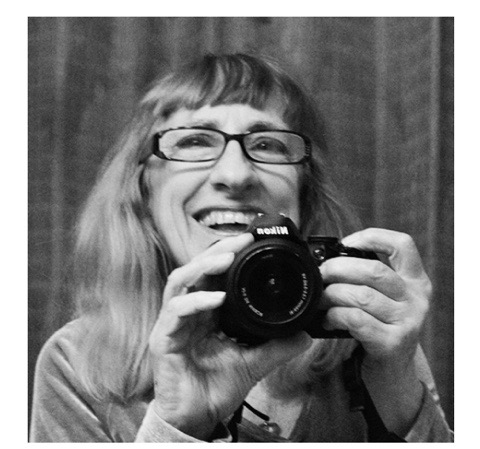 Anastasia Pantsios is known throughout Cleveland for her music photography; shooting both big-name artists and local bands. Her photos have been published published in international media such as Rolling Stone, Creem, Spin, The New York Times and The Washington Post. She has also done news photography and food photography for The Free Times and Scene. She is currently editor of CoolCleveland.com where she produces photostreams of local events. Anastasia's personal projects explore the urban landscape.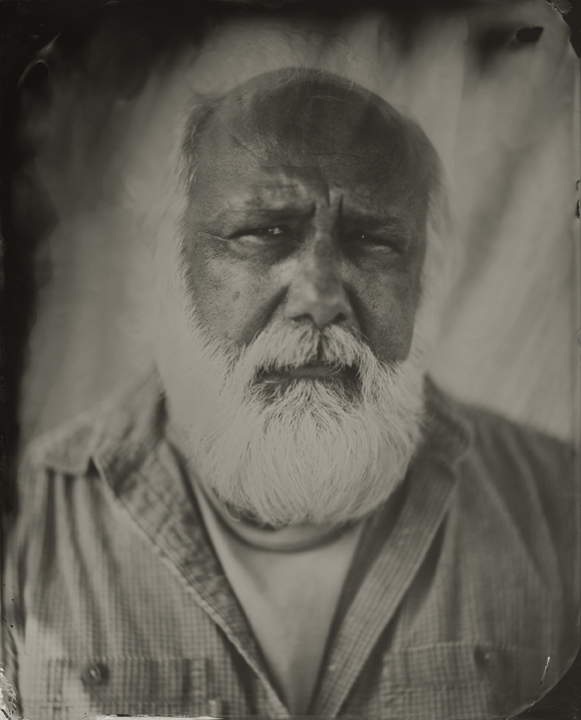 With forty year's experience, Tim Lachina is the Cleveland Photo Fest's design consultant. As a photographer, Tim works in large scale landscape images, encaustic, gum bichromate and other alternative processes. He also spends a considerable amount of time in his favorite southwestern locations.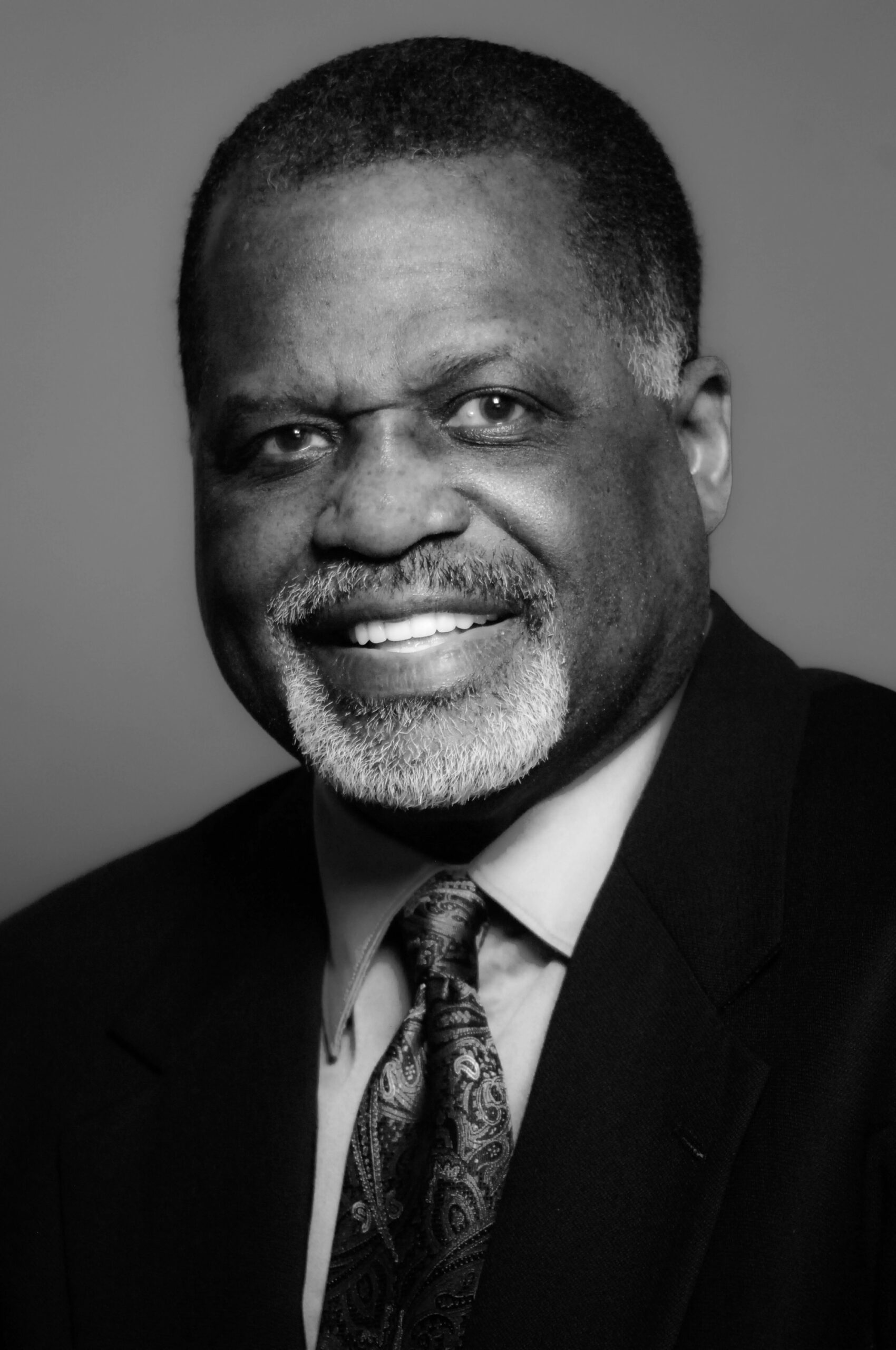 Living and working in Cleveland, Randy Norfus is a professional photographer and educator. Randy's specialty is the photography of Jazz musicians, which he has actively pursued for over 30 years. He is committed to the Cleveland Photo Fest as the Community Liaison and Corporate Development director.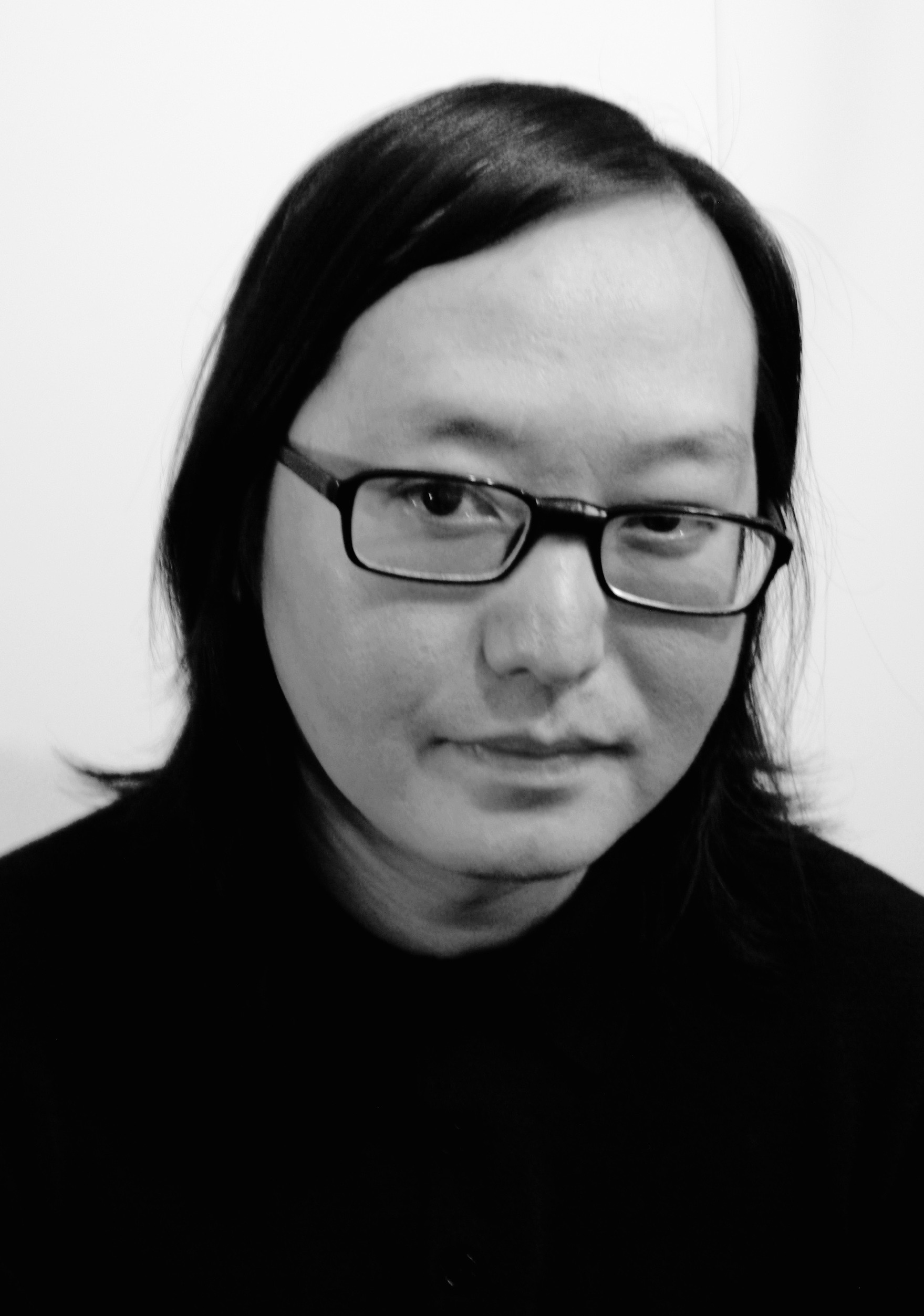 Tou Cha is a visual artist who grew up in Minneapolis where he studied graphic design and illustration. Tou has collaborated with Laura D'Alessandro on her photo constructions, which motivated his interest in volunteering with the Cleveland Photo Fest.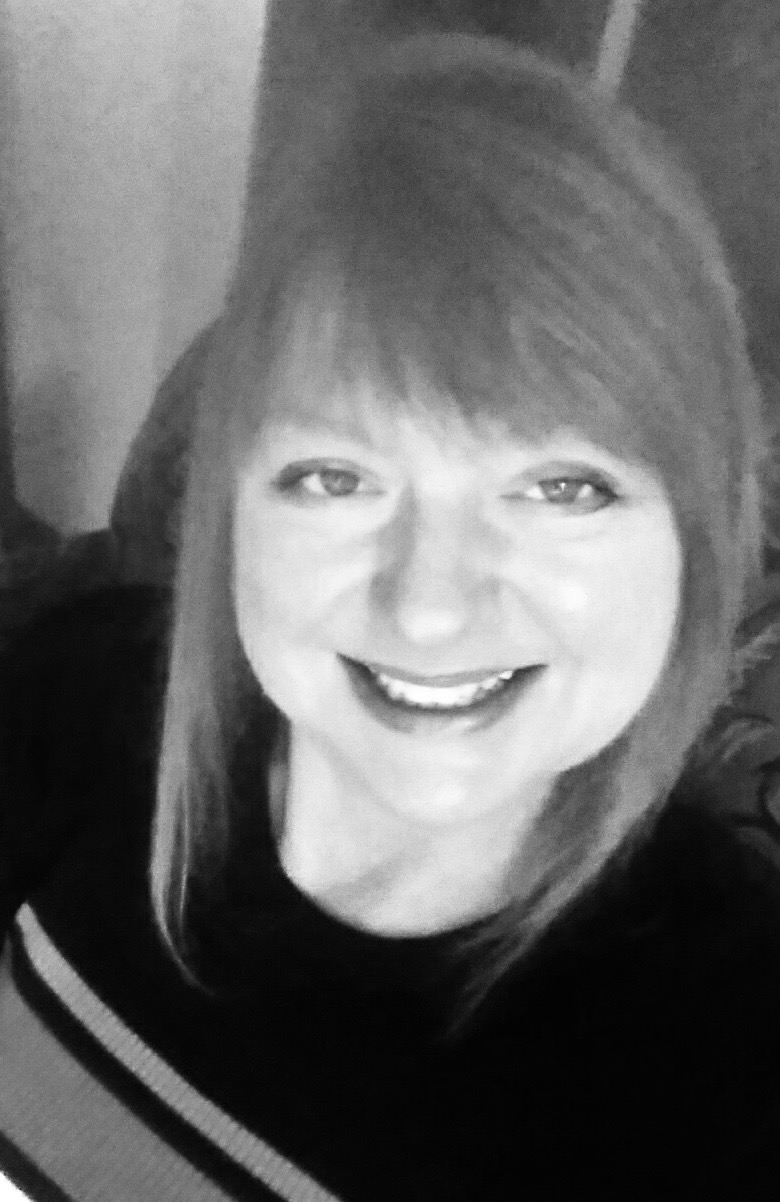 Jan V. is a native Clevelander. She is inspired by the city's landscape of architecture and social diversity through involving photography. Jan is dedicated to involvement in the community arts through the eyes of a visionary and a creative soul.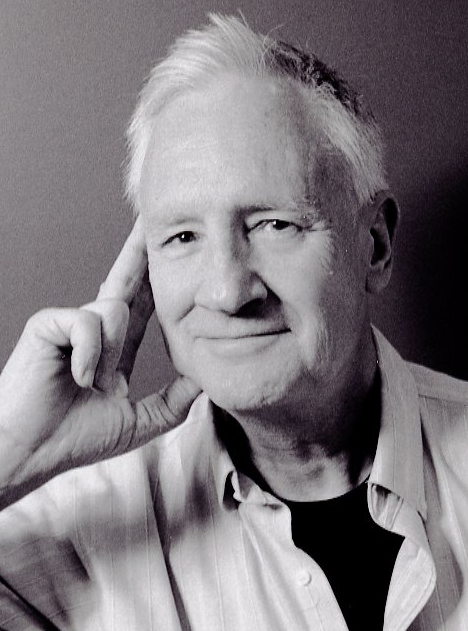 David Perelman-Hall has been a photographer in north east Ohio for 20 plus years. He shoots mainly portraits, landscapes, and botanicals. He considers himself an evolving abstract impressionist. View his work at ExceptionalLight.com.
Al Fedor, One Million Photos Digital Logistics  Director
Sue Starett, Development Director
Want to Volunteer with CPF?
Volunteers are the minds, hearts and hands of our organization. The list of opportunities is almost endless: from arranging and hanging exhibitions, staffing openings and educational events, gallery docents, gallery staffers, office organization workers, media contacts, consultants and caterers. We welcome and all civic minded collaborators and contributors.
If you are interested in volunteering, please contact us at: contact@clevelandphotofest.org