Herbert Ascherman, Jr.
The Cleveland Photographic Workshop
Director
Herbert Ascherman, founder and director of the Cleveland Photographic Workshop, has been an active leader of  the Cleveland, national and international photography community since 1975. Herb is known internationally as a photographer, lecturer, teacher and historian. Herb founded the CPW in 1978 as Cleveland's first not-for-profit exclusively photographic institution.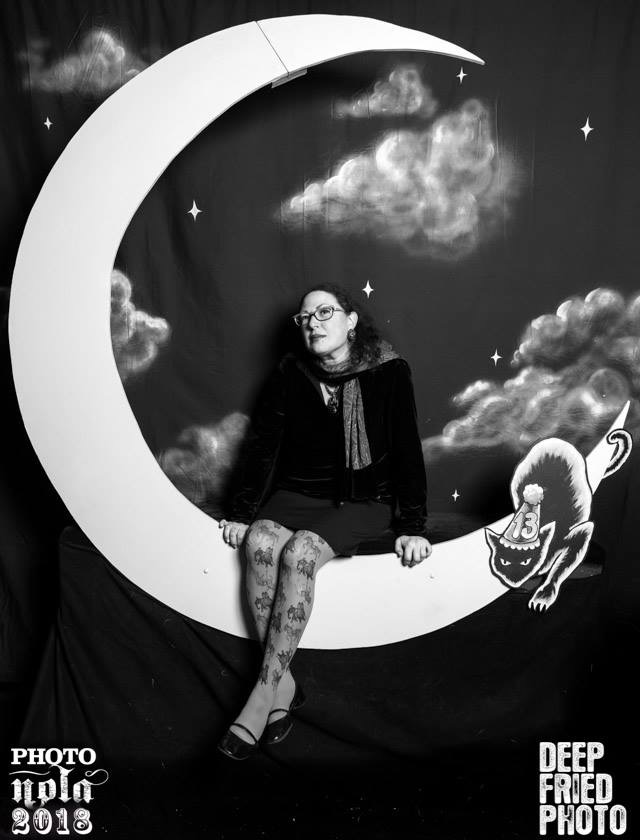 Laura D'Alessandro
Cleveland Photo Fest
Director
Laura D'Alessandro is a Cleveland-born fine art photographer, writer, and educator. For seven years, Laura volunteered for the New Orleans Photo Alliance and festival of photography (PhotoNOLA).
Laura's Avant Garde photography is included in numerous private and museum/institutional collections in Cleveland and throughout the country.
Jim Szudy
Cleveland Photo Fest
Director
Jim Szudy, a graduate of Baldwin Wallace University, has been deeply rooted in the Cleveland art and culture community for over 25 years. Jim is a freelance photographer and founder of Gemini Developers, which assists local photographers, musicians, and painters, in marketing, social media, writing publications, and web design.
_______________________________________________________________________________
Staff, Volunteer, & Associates
Donald Black, Jr. is a Cleveland based photographer who has a variety of photographic interests.  Black has been documenting the development process of artist-led projects for 10 years.   Donald will collaborate with CPF to document the process of creating the 2019 Cleveland Photo Festival.  Donald is also a member of CPF Advisory Committee.
Instagram : @dblackoriginals
Twitter: @donaldblackjr
I am a self-taught photographer from Shaker Hts.  I am a member of the Cleveland Photographic Society.  My work has been widely seen throughout the Cleveland area. I try to capture what I feel from the scene and what speaks to my emotions when the shutter button is pushed.
For twenty-five years Hope Kinchen worked nationally as a photojournalist. Hope traveled as a staffer for several newspapers and worked regularly as a freelancer for the Associated Press in Miami. Upon her return to Ohio,  she worked for the Chagrin Valley/Solon Times. Hope enjoys revisiting the places she grew up and photographing the changes  she saw in Cleveland and the Chagrin Valley.